The Slavic and East European Blog (SEEB) is an affiliate of the Slavic and East European Journal. SEEB is a new concept that was envisioned as an outlet for junior scholars (faculty, graduate students, and outstanding undergraduates) to share thematic articles, essays, interviews, and translations between 500 and 1,000 words.
Blog posts are organized into themes that change every three months:
---
Autumn 2017 –

The Russian Revolution
(October-December)
To mark the 100th anniversary of the October Revolution, SEEB is calling for submissions that explore the legacy of the Russian Revolution in Russia, Eastern Europe, and Central Asia. How does the Revolution continue to impact the politics and culture of former Soviet Union?
---
Winter 2018 –

Media During the Era of Vladimir Putin
(January-March)
Please consider all cultural and media expressions during the era of Putin and how they have been shaped by or react to Putin's policies.
---
Spring 2018 –

Multiethnicity and Religious-Cultural Identity
(April-June)
One of the central features of Russian, East European and Central Asian history is the vast number of ethnic groups and religious-cultural identities. We welcome submissions that explore interactions between Russians and non-Russians or Christians and non-Christians across any historical era.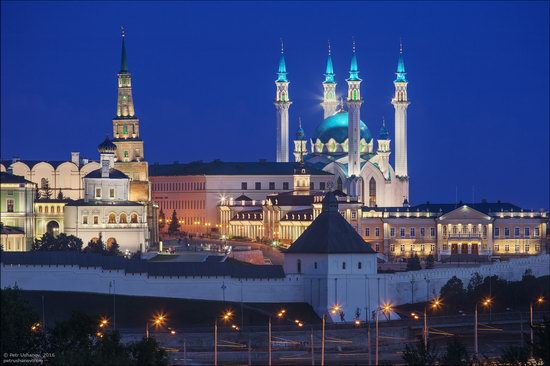 ---
Summer 2018 –

Ivan Turgenev
(July-September)
November 9th, 2018 marks 200 years since the birth of Ivan Sergeyevich Turgenev (1818-1883), one of the great Russian novelists and short story writers of the nineteenth century. We welcome submissions that analyze his work, reflect on his life, or discuss his relations with contemporaries.
---
If you would like to submit an idea for a blog post, please visit this page first and familiarize yourself with the blog post guidelines. You will also find information on how to submit a blog post.